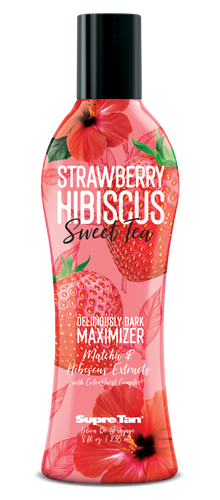 New In
Supre Strawberry Hibiscus Sweet Tea
Deliciously Dark Maximizer
Deliciously Dark Maximiser
Free delivery over £19.99
Product Delivery & Returns
All our Retail customers within the UK benefit from FREE delivery on all orders over £19.99, orders under this are charged at £3.95.
Salon customers need to spend £99.99 excluding VAT for free delivery. Any orders under this are charged at £7.75 + VAT.
We hope you love your purchase from Bliss. But if you are not happy, you can return your item for a refund.
For more Info see Delivery & Returns Page.
Product Information
Nothing says Summer like fresh cut flowers, a refreshing glass of sweet tea, and your glowing beachy tan from Strawberry Hibiscus Sweet Tea Dark Maximizer. A perfect blend of Hibiscus, Matcha & Strawberry extract help to hydrate and brighten skin tones, while powerful tan accelerators provide deliciously dark results. Summertime looks good on you!
Fragrance: Strawberry Hibiscus Sweet Tea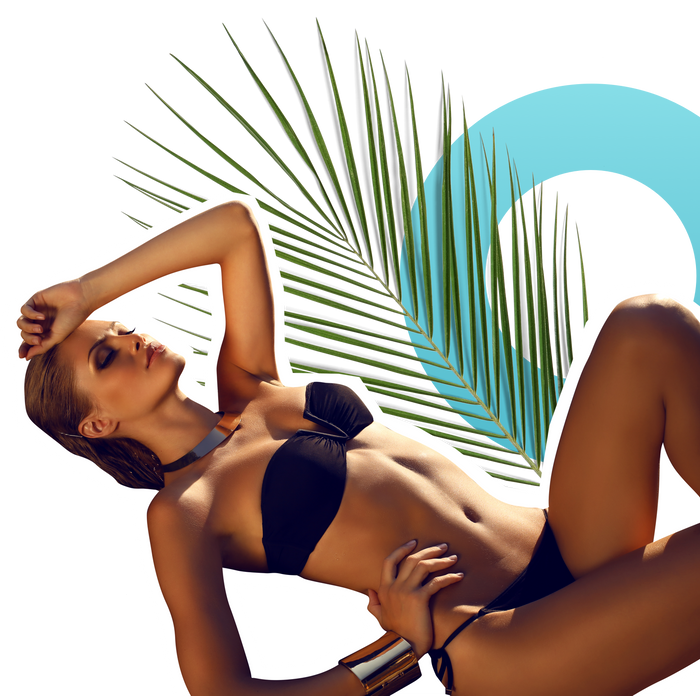 What our customers say...