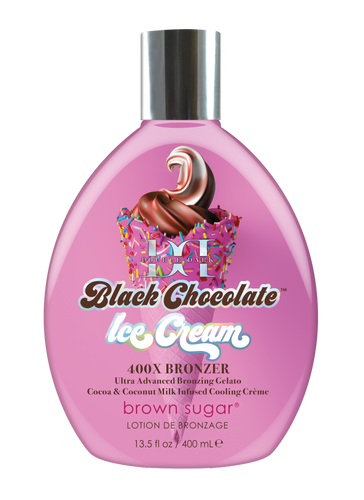 New In
Tan Incorporated Double Dark Black Chocolate Ice Cream
400X Ultra Advanced Bronzing Gelato
400X Ultra Advanced Bronzing Gelato
Free delivery over £19.99
Product Delivery & Returns
All our Retail customers within the UK benefit from FREE delivery on all orders over £19.99, orders under this are charged at £3.95.
Salon customers need to spend £99.99 excluding VAT for free delivery. Any orders under this are charged at £7.75 + VAT.
We hope you love your purchase from Bliss. But if you are not happy, you can return your item for a refund.
For more Info see Delivery & Returns Page.
Product Information
Become irresistible. Richer, softer, darker, sweeter, this delectable dessert for your body is a blend of the creamiest and most indulgent ingredients tanning has to offer. A cocoa, coconut & avocado butter blend conditions your skin for unbeatable hydration. Lovingly crafted in small batches, from the moment it touches your skin you know it is something special. Say hello to your new favorite tanning treat.
Fragrance: Iced Coconut Cake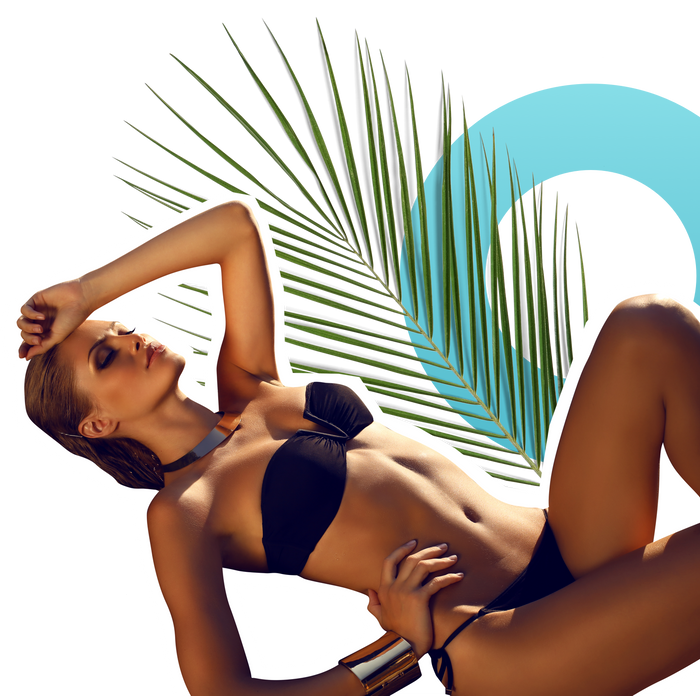 What our customers say...