New In
Devoted Creations WHITE 2 BRONZE Butter
Skin Softening Whipped Golden Tanning Butter
Skin Softening Whipped Golden Tanning Butter
Free delivery over £19.99
Product Delivery & Returns
All our Retail customers within the UK benefit from FREE delivery on all orders over £19.99, orders under this are charged at £3.95.
Salon customers need to spend £99.99 excluding VAT for free delivery. Any orders under this are charged at £7.75 + VAT.
We hope you love your purchase from Bliss. But if you are not happy, you can return your item for a refund.
For more Info see Delivery & Returns Page.
Product Information
This ultra-lush, bronzer free golden dark tanning butter melts into your skin while providing plush hydration using Monoi, Capuaça, Mango, Cocoa, Shea & Carrot Butters to intensely nourish the skin while boosting and prolonging your tanning results! This whipped velvety soft cloud cream is enriched with Vegan Collagen to help promote a plumper, more youthful appearance while working to improve skins supple elasticity. Drench your skin in darkness and provide a silky satin soft finish, indulge in the luxurious spread that is White 2 Bronze Butter!
Fragrance: Cocoa Cream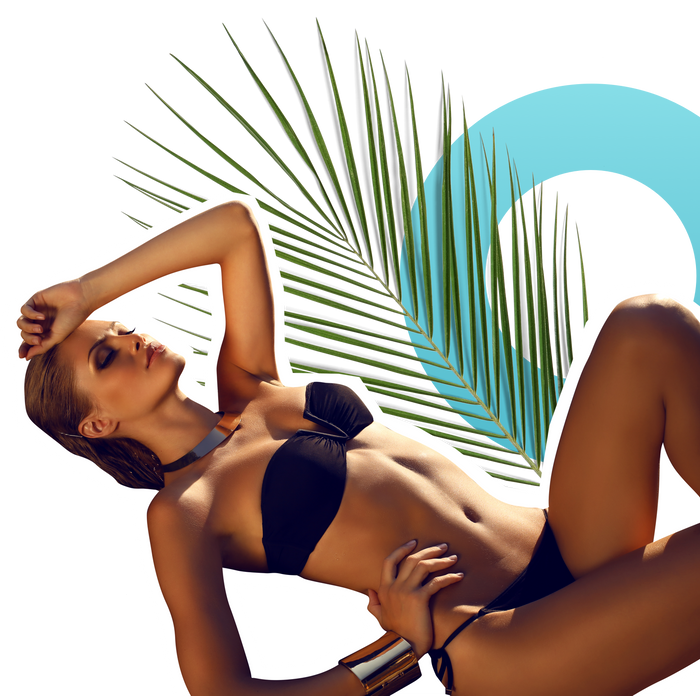 What our customers say...