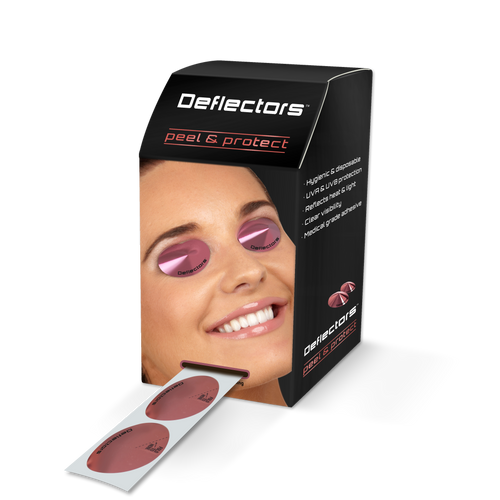 Deflectors
Disposable Eye Protection, Convenient & Hygienic
Free delivery over £19.99
Product Delivery & Returns
All our Retail customers within the UK benefit from FREE delivery on all orders over £19.99, orders under this are charged at £3.95.
Salon customers need to spend £99.99 excluding VAT for free delivery. Any orders under this are charged at £7.75 + VAT.
We hope you love your purchase from Bliss. But if you are not happy, you can return your item for a refund.
For more Info see Delivery & Returns Page.
Product Information
Deflectors disposable eye protection offers a convenient and hygienic alternative to conventional salon eye protection. Deflectors are comfortable, lighweight and easy to assemble and are packaged 250 pairs per reel in an eye catching counter box dispenser.
NO TAN-LINES OR PANDA EYES
HYGIENIC & DISPOSABLE
UVA & UVB PROTECTION
REFLECTS HEAT & LIGHT
CLEAR VISIBILITY
MEDICAL GRADE ADHESIVE CERTIFIED
TO EN 166, EN 170 & EN 60335-2-27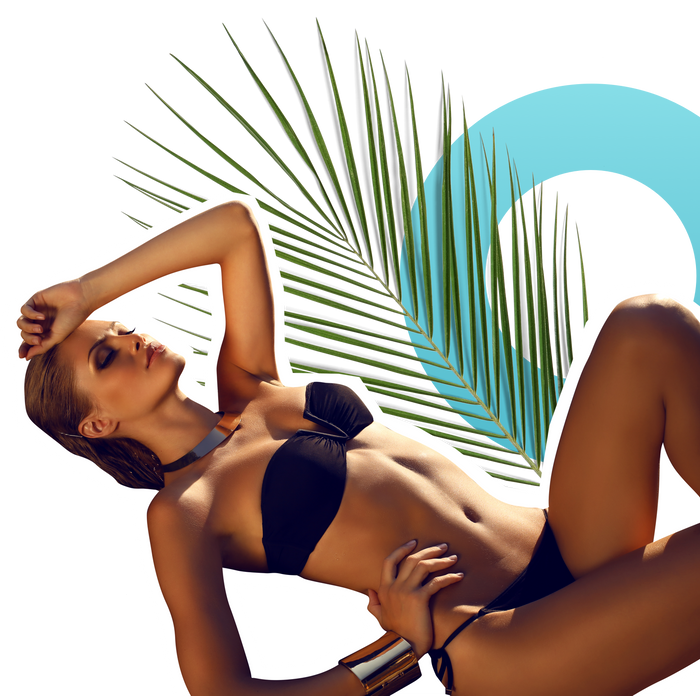 What our customers say...