New In
MegaWhite Sunbed Teeth Whitening
Brighten your Smile while you Tan
Free delivery over £19.99
Product Delivery & Returns
All our Retail customers within the UK benefit from FREE delivery on all orders over £19.99, orders under this are charged at £3.95.
Salon customers need to spend £99.99 excluding VAT for free delivery. Any orders under this are charged at £7.75 + VAT.
We hope you love your purchase from Bliss. But if you are not happy, you can return your item for a refund.
For more Info see Delivery & Returns Page.
Product Information
Megawhite's non peroxide teeth whitening formula brightens and cleanses teeth whilst you tan, leaving you with instant results. Teeth darken naturally with age as well as certain habits. This safe, fast and effective formula will brighten your smile whilst you tan.
• ZERO PEROXIDE
• COMFORTABLE, FLEXIBLE, PRELOADED WHITENING TRAY
• MADE WITH THE HIGHEST QUALITY FOOD GRADE INGREDIENTS
• CAN BE WORN BOTH ON A SUNBED AND OUTDOORS IN DIRECT SUNLIGHT TO ACHIEVE A LIGHTER SHADE
• RESULTS SEEN IN AS LITTLE AS 15 MINUTES WHEN USING A SUNBED
• SUITABLE FOR CROWNS AND VENEERS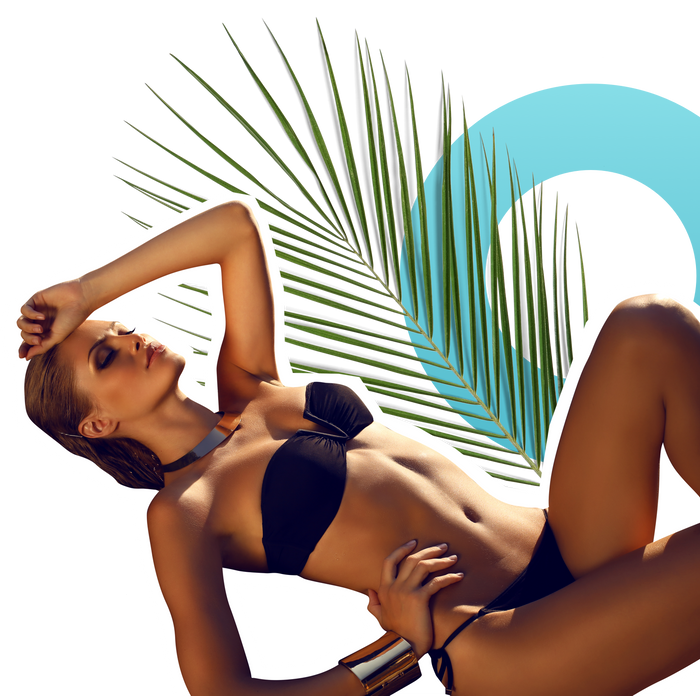 What our customers say...