Tanshot Xtra
Optimise your tan from the Inside Out!
Free delivery over £19.99
Product Delivery & Returns
All our Retail customers within the UK benefit from FREE delivery on all orders over £19.99, orders under this are charged at £3.95.
Salon customers need to spend £99.99 excluding VAT for free delivery. Any orders under this are charged at £7.75 + VAT.
We hope you love your purchase from Bliss. But if you are not happy, you can return your item for a refund.
For more Info see Delivery & Returns Page.
Product Information
Tanshot is a refreshing beverage containing specially formulated ingredients including Vitamin A, C & E and Beta-Carotene to help promote tanning while also caring for your skin.
AS MUCH VITAMIN A & B CAROTENE AS...
• 1 SERVING OF FORTIFIED CEREAL
• 1 SERVING OF MOST
INSTANT OATMEAL
• 2 CUPS OF WHOLE MILK
AS MUCH VITAMIN C AS...
• 1 TANGERINE
• 1 CUP OF CRANBERRY JUICE
• 1/2 CUP OF RASPBERRIES,
BLUEBERRIES OR BLACKBERRIES
AS MUCH VITAMIN E AS...
• 1 CUP OF BROCCOLI
• 1 MANGO
• 6 CARROTS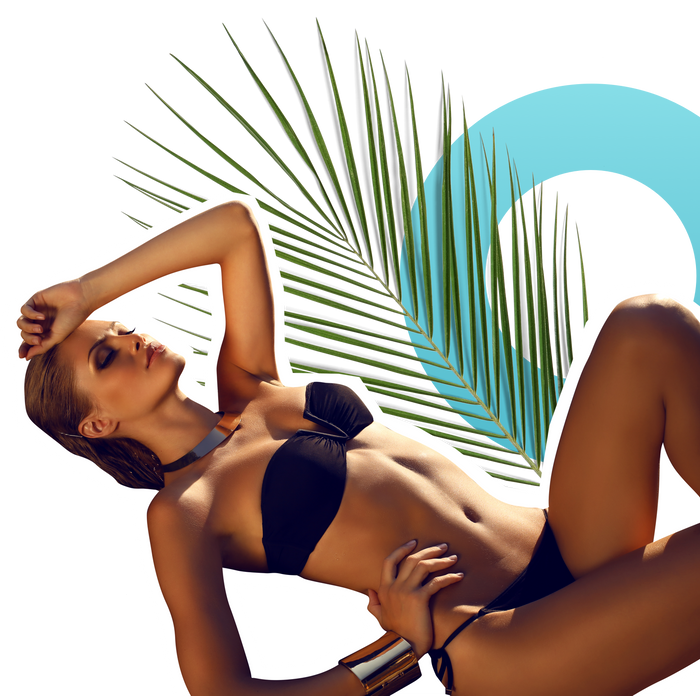 What our customers say...